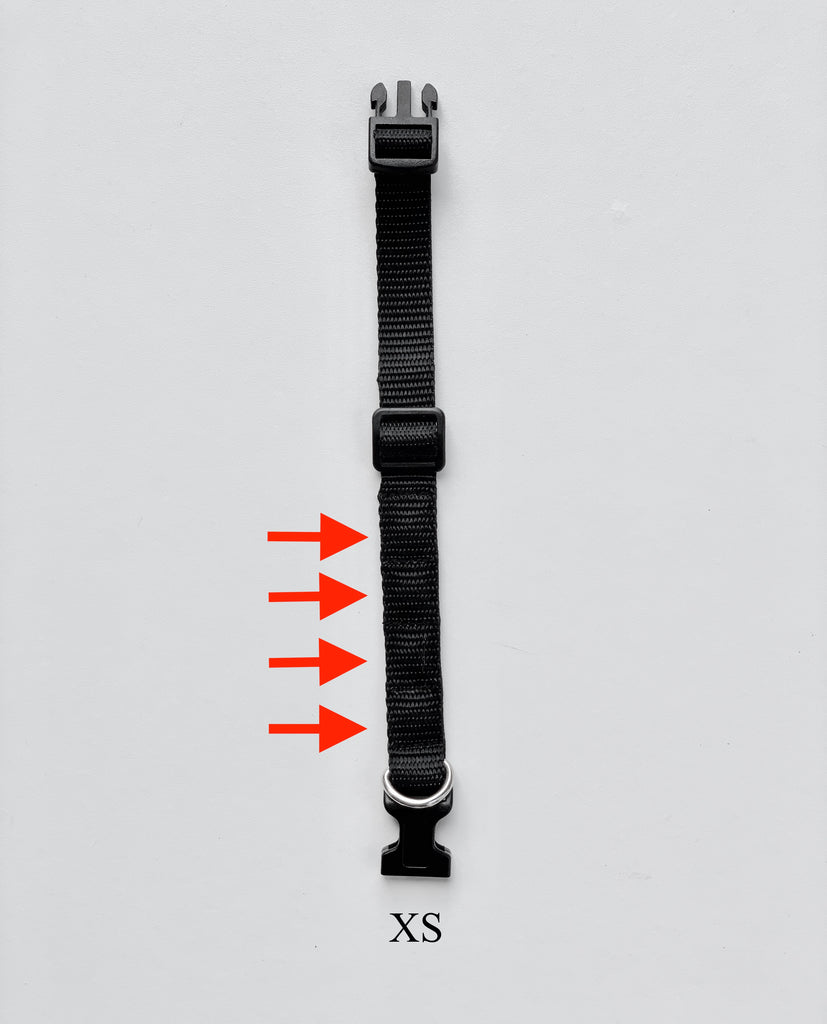 Magnetic Dog Collar
Magnet Dog Collar
Recharge your dog's wellness, vitality and longevity with The Serenity 2000 Magnetic Pet Collar. The therapeutic use of magnetism dates back thousand of years. Today magnet therapy is being used by millions of people and their pets worldwide as a natural treatment. Used to relieve pain and alleviate a range of health disorders, from arthritis and injuries to stress and seizures. When you put a magnetic collar on your dog, you are making magnetism available for his body to absorb as needed. There are several ways in which it does this. In an area of injury or illness, the cells are positively charged and this is what sends pain messages to the brain. When a negatively charged magnet is applied to or near the area, it reverses the charge in some of the cells, thus reducing the discomfort. As well, scientists have discovered that magnets stimulate the brain to release endorphins, the body's natural painkillers. 
Magnetotherapy uses:
pain & inflammation
boost immunity
stimulation of tissue
increased circulation
increased oxygen
flush toxins
edema
rehabilitation from injury 
reduce swelling
increase blood flow
flush calcium and fatty deposits
stress & anxiety
seizures
These pet collars are highly effective for helping your pet achieve optimum wellness. Magnets are sewn into durable nylon fabric available in 4 sizes
4 adjustable sizes:
XS: 9"-13" 23cm-33cm. 4 magnets.
Small: 16"-20" 40cm-50cm. 4 magnets.
Medium:20"-24" 50cm-61cm. 6 magnets.
Large: 24"-28" 61cm-71cm. 8 magnets
Magnet Material: Ceramic
Material Strength: 4000 Gauss
Surface Gauss: 800 Gauss (XS 600 Gauss)
Penetration: 4" (10cm)
Polarity: North Pole (-)
Made in Canada
Instructions: For best results, leave collar on 24 hours for one week. Then put collar on when going outside, take collar off when inside. Can be used in addition to your dog's collar.
Caution: DO NOT use this product if the animal is fitted with a pacemaker, defibrillator, implanted insulin pump or other electro-medical devices. If the animal is pregnant, consult with veterinarian before using this product. Keep product away from computer discs, audio/video tapes and credit cards.